I am Sarah-Jane, SJ for short and never Sarah!
I am a Wife, Boy Mumma, Groodle lover, Photographer, Designer and Art Teacher. I was born on a farm just out of Ganmain, NSW (you may need to google that one) and now reside in Bendigo, Victoria.
When I'm not photographing or designing you can find me enjoying the outdoors with my family, visiting cafes, travelling, cooking, trying to garden, supervising our home renovations and styling our house.
From the moment I held a Kodak analogue camera in my hands as a young child, I was captivated by the art of photography. The anticipation of waiting for the film to be developed only fueled my excitement. As I progressed through my education, I faced a pivotal decision in high school, where I chose to switch schools to chase a Photography subject. Little did I know, this choice would set the stage for a remarkable career.
In my pursuit of knowledge and artistic expression, I enrolled in a Bachelor of Photography and Graphic Design at Charles Sturt University. It was during my second year that a lecturer approached me with an opportunity to photograph a wedding. Nervous yet eager, I embraced the challenge, and it turned out to be a turning point in my life. Thirteen years later, I am still passionate about capturing beautiful wedding moments that couples can treasure forever.
Driven by a thirst for knowledge and a desire to share my passion with others, I made the decision to further my education. I returned to study, focusing on Visual Arts and the opportunity to teach the younger generation about the wonders of Art.
Today, you can find me imparting my knowledge and creativity as a part-time art teacher at a local school in Bendigo. Balancing my teaching responsibilities with running my business, all while raising two young boys, has become the perfect harmony in my life.
Yes, there are challenges along the way. The road of an artist is seldomly smooth. But when I reflect on my journey, I wouldn't change a thing. The fulfillment I find in capturing cherished moments, witnessing love and joy, and nurturing the creativity of young minds is immeasurable.
At High Meadow Studio, you can expect not only stunning photographs but also a heartfelt commitment to capturing your most precious moments with passion and love. Let me be a part of your story, and together, we will create memories that will be cherished for a lifetime.
Thank you for considering High Meadow Studios. I look forward to connecting with you and embarking on this beautiful journey together.
Get to know me
I am currently loving…
Eating
Slow cooked wintery goodness
Drinking
Strong Almond Latte
Reading
Apples never Fall by Liane Moriarty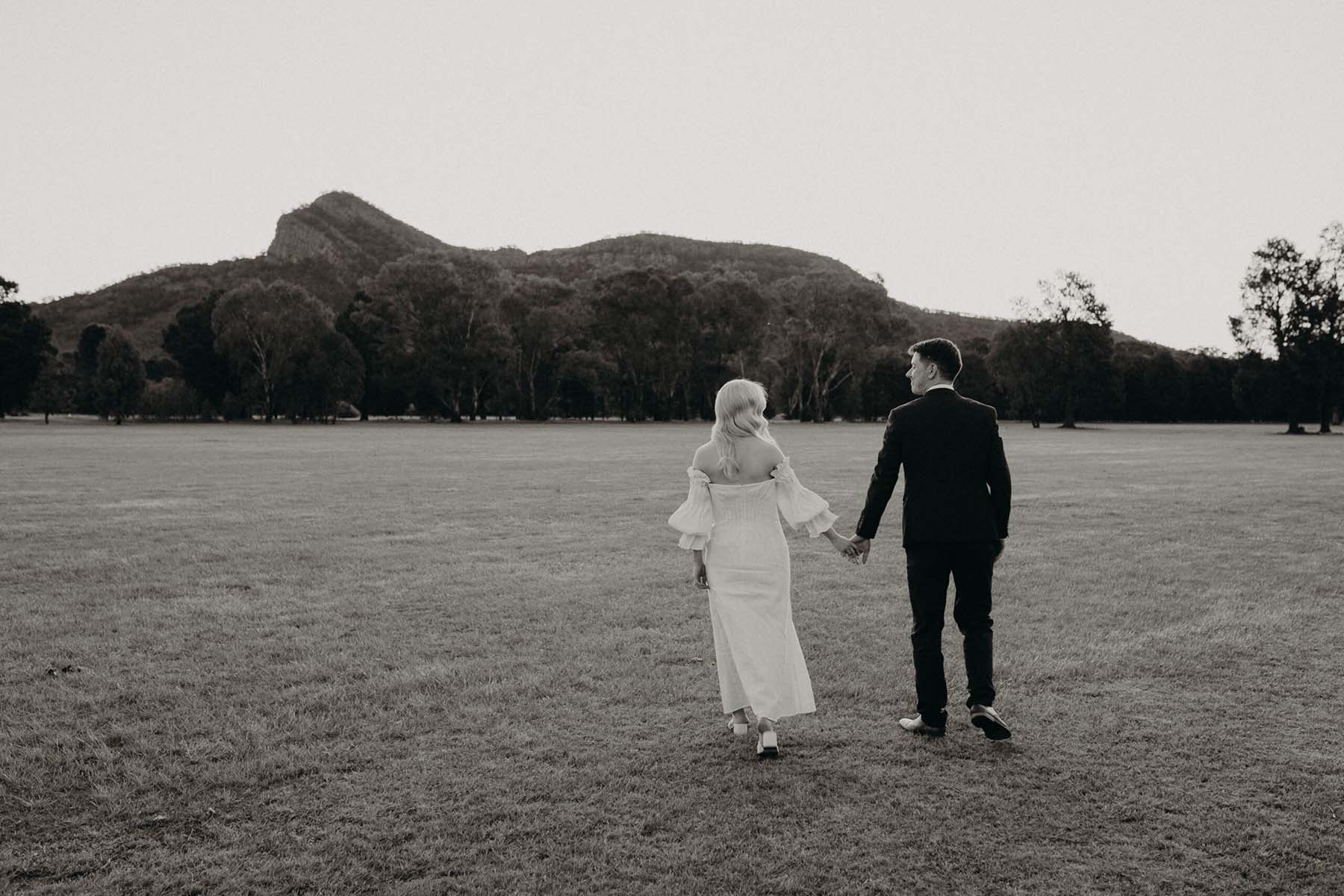 Photography
WEDDINGS & LIFESTYLE / ARCHITECTURE & INTERIORS
At High Meadow Studios, we believe that photography is more than just capturing images. It's a powerful tool that enables us to tell stories, freeze fleeting moments, and discover beauty in the most unexpected places. With a keen eye for observation and a passion for interpretation, we strive to create timeless photographs that speak volumes.
Drawing inspiration from the love, laughter, characters, and atmosphere that surround you, our goal is to document your unique story as it naturally unfolds. We specialize in capturing genuine emotions and authentic moments, ensuring that every photograph reflects the true essence of your special occasion.
Our photography services cover a wide range of milestones and cherished moments. From engagements that mark the beginning of a lifelong journey, to weddings that celebrate the union of two souls, we are dedicated to capturing the love and joy that fills the air. Additionally, we offer sessions for couples, maternity, newborns, and families, ensuring that every precious chapter of your life is beautifully preserved.
With High Meadow Studios, you can expect a personalized and tailored experience. We understand that each client is unique, and we take the time to listen to your vision, preferences, and expectations. By building a strong connection with you, we create a relaxed and comfortable atmosphere, allowing your true personalities to shine through in the photographs.
We would be delighted to discuss your photography session further and answer any questions you may have. Your satisfaction is our top priority, and we are committed to delivering photographs that will bring smiles to your faces for years to come.
Please don't hesitate to reach out to us. Let's embark on this creative journey together, and allow High Meadow Studios to capture the moments that matter most to you.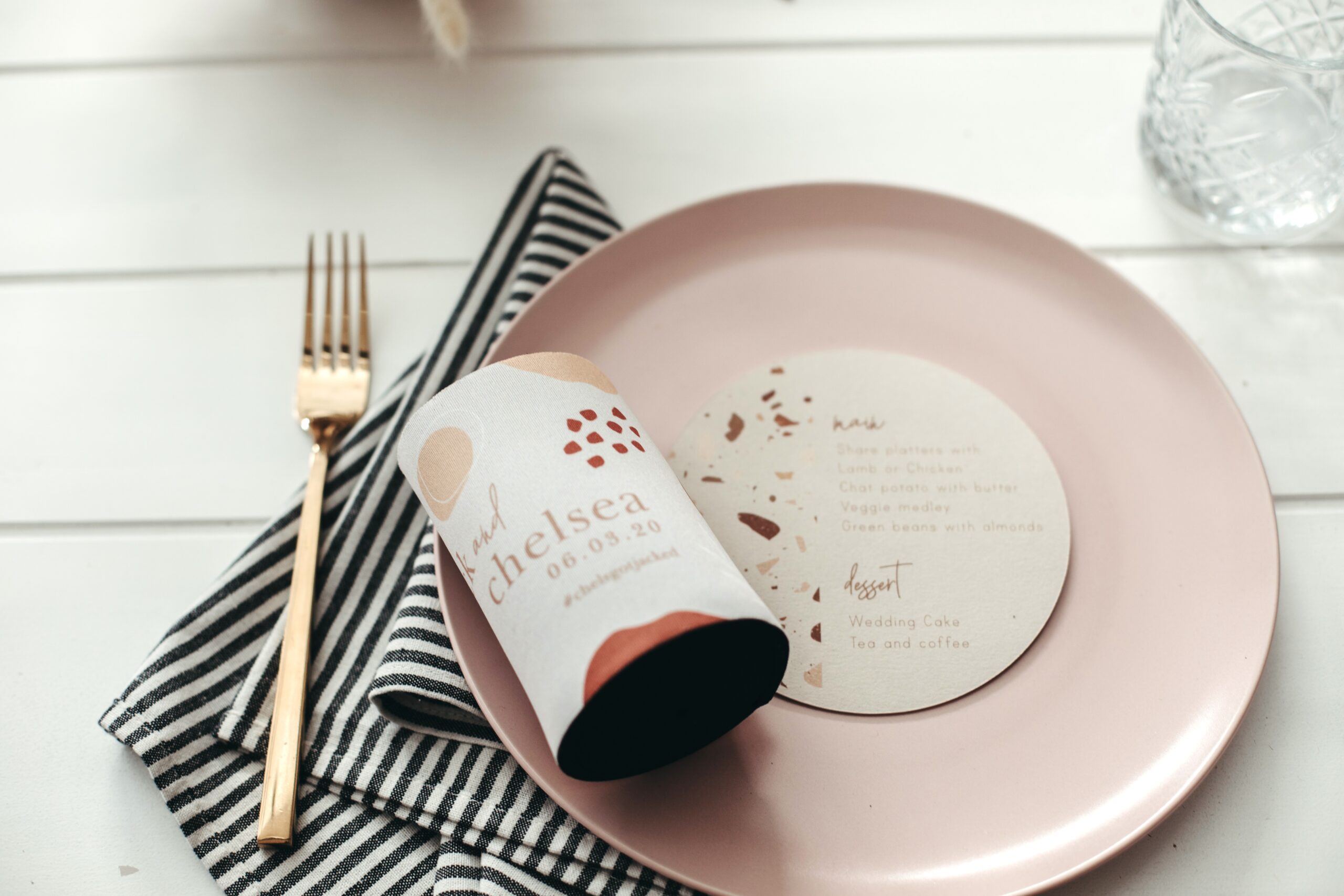 Stubby Holders
WEDDINGS & EVENTS / BUSINESSES & CORPORATE
Looking for the ultimate personalized touch for your special occasions? Look no further! Sarah-Jane, our talented in-house graphic designer with over 13 years of experience in the wedding industry, is here to bring your vision to life with her custom-designed stubby holders.
While Sarah-Jane has recently shifted her focus from wedding stationery (etsy shop to come), she continues to offer her expertise in creating stunning stubby holders that will leave a lasting impression. You may already be familiar with the traditional style, but Sarah-Jane adds her unique touch to make each design truly one-of-a-kind.
Our most popular item, the five mm wetsuit with base, is a crowd favorite across the board. Whether it's a wedding celebration, a birthday bash, or even for retail and merchandising purposes, this versatile stubby holder is a must-have accessory.
At High Meadow Studios, we take pride in our exceptional full-color print process. With outstanding resolution and remarkable flexibility, we bring your designs to life with vibrant hues and eye-catching details. Each stubby holder is a canvas for your creativity, allowing you to showcase your brand, commemorate special events, or simply add a personal touch to any occasion.
 Get in touch with us today to discuss your ideas, and together, we'll create a masterpiece that perfectly reflects your style and personality.
Looking for our packages?
Enter your name and email below to instant access to my photography packages.